Una Gioncada Haldane Diary Entries
16th April, 1941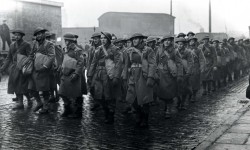 Nations must lose fear if they are to trust one another...
read more
5th November, 1941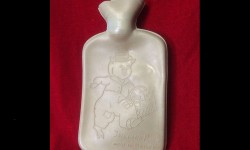 Hot water bottle gives me more comfort than a husband...
read more
19th December, 1941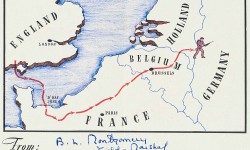 War has spread like a fungus everywhere...
read more
1st February, 1942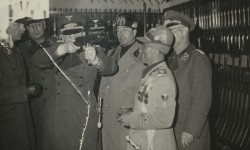 My Irish-Scots blood rushing to my head, I'm ready for fight...
read more
24th March, 1942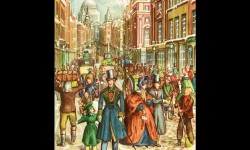 Nations [should] become better acquainted with each other...
read more
11th June, 1942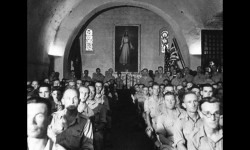 How the other foreigners manage...
read more
9th September, 1942
When your husband comes home with a parcel...
read more
4th December, 1942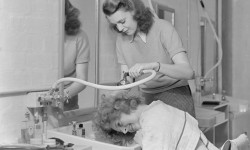 I had my hair permed yesterday...
read more
3rd January, 1943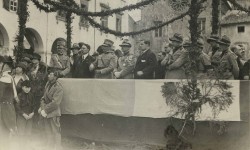 Everyone knows Fascism is doomed...
read more
22nd May, 1943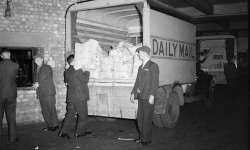 Old newspapers have a strange effect on me...
read more
2nd July, 1943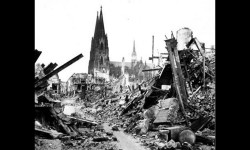 Every day some beautiful building disappears under a bomb...
read more
10th July, 1943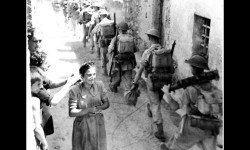 At last the invasion has begun...
read more
No Date August, 1943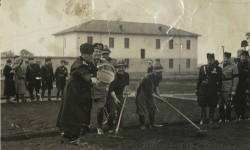 Did Mussolini fall too soon?
read more
27th September, 1943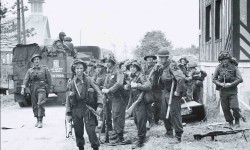 God inspire me to help them!
read more
30th October, 1943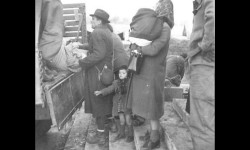 I hope you never have to organise an escape from danger...
read more
6th November, 1943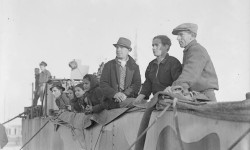 God didn't approve of much praying...
read more
Research Diaries
Watch our video diaries and learn more about how this timeline was created.
Credits
Meet the team who brought these diaries to life.