Hosted by radio presenter Ralph McLean and guitar technician Leif Bodnarchuck, Guitar Heroes explored how music shapes lives, informs views and influences generations.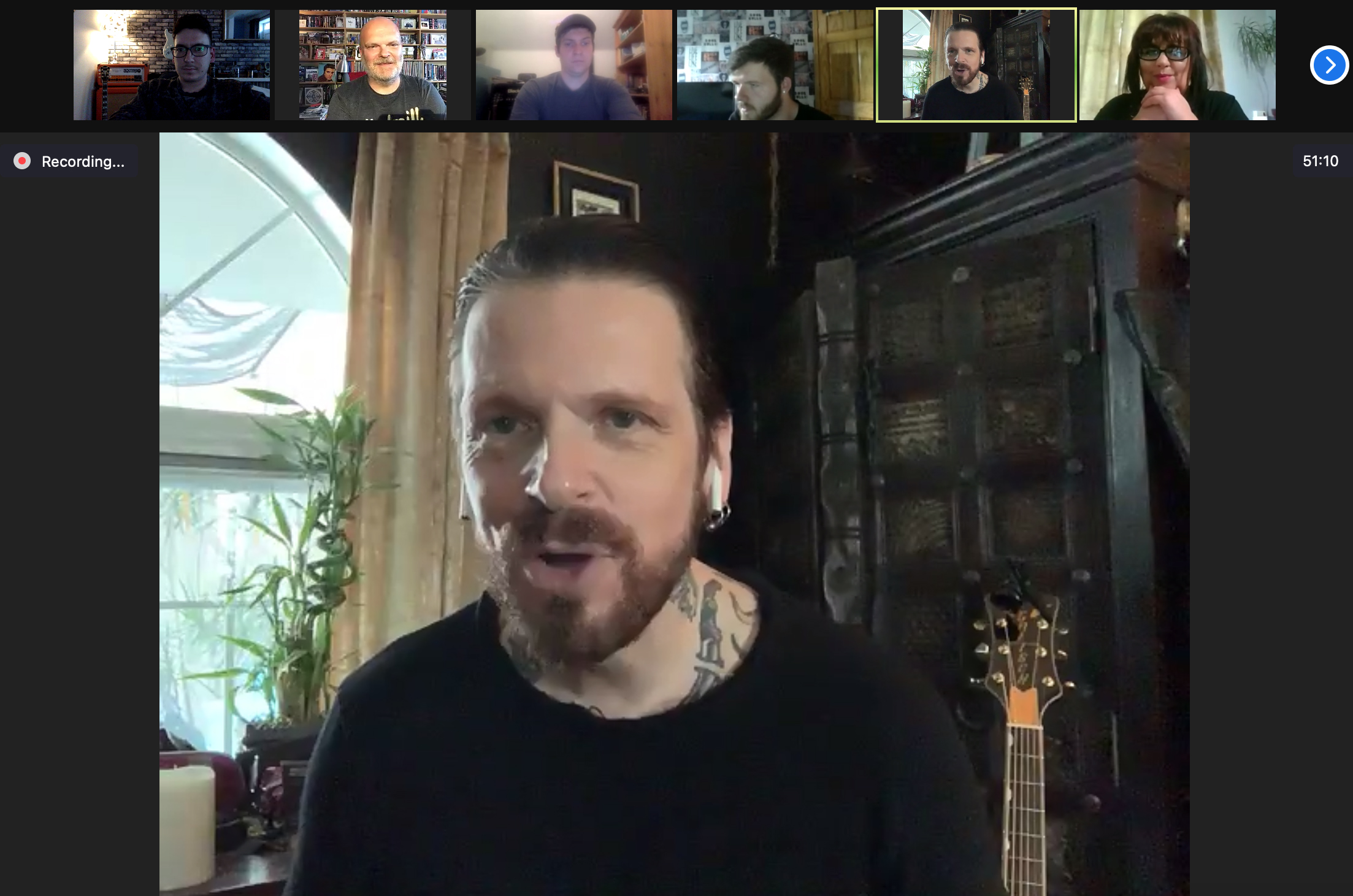 The series of discussions featured talks with some of NI's biggest guitar legends, including Eric Bell (Thin Lizzy), Jake Burns (Stiff Little Fingers), Andy Cairns (Therapy?), and Ricky Warwick (Black Star Riders).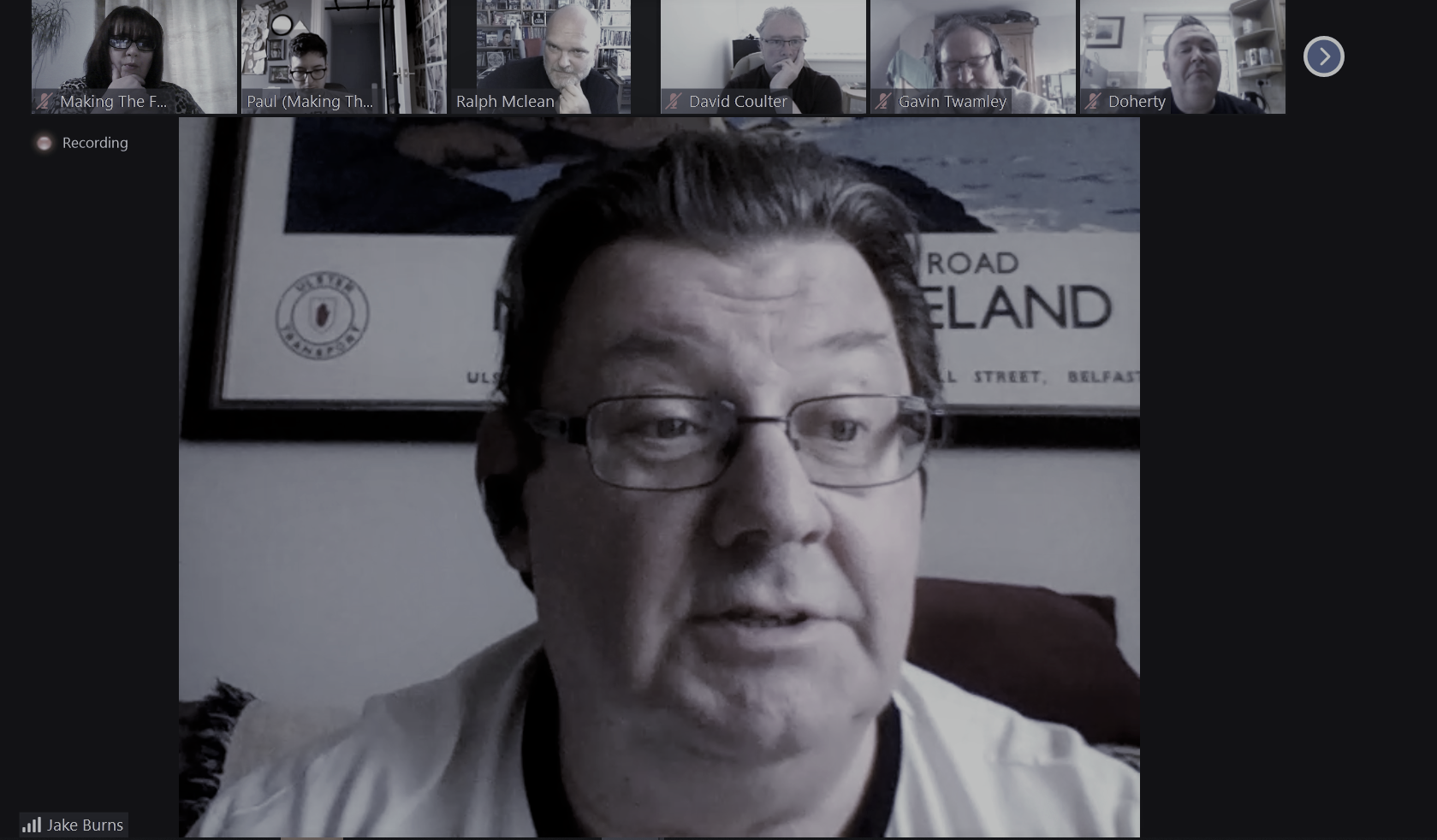 Discovering the creative processes behind the music making through Q&As with the artists, participants also had the opportunity to learn about the care involved in making guitars with renowned NI luthiers George Lowden and Dermot McIlroy.