Colouring the Past is a new online community engagement programme which will take a warts and all look at the history of Northern Ireland using art, humour and photography to help participants create their own modern day colouring book inspired by the place they live.
The exciting programme is being delivered by the Linen Hall Library as part of Making the Future, a cross-border cultural heritage programme in partnership with the Nerve Centre, National Museums NI and the Public Record Office of Northern Ireland, funded through the PEACE IV Programme, managed by the Special EU Programmes Body (SEUPB).
Colouring the Past will feature exclusive sessions with award-winning comedian Tim McGarry, Journalist Malachi O'Doherty and acclaimed photographer Chris Barr. Spaces to join are limited and can be secured through visiting the Making the Future website here
Participants will learn about the social and cultural history of Northern Ireland from broadcaster and journalist Malachi O'Doherty who reported through the Troubles, and be encouraged to share their own stories and experiences.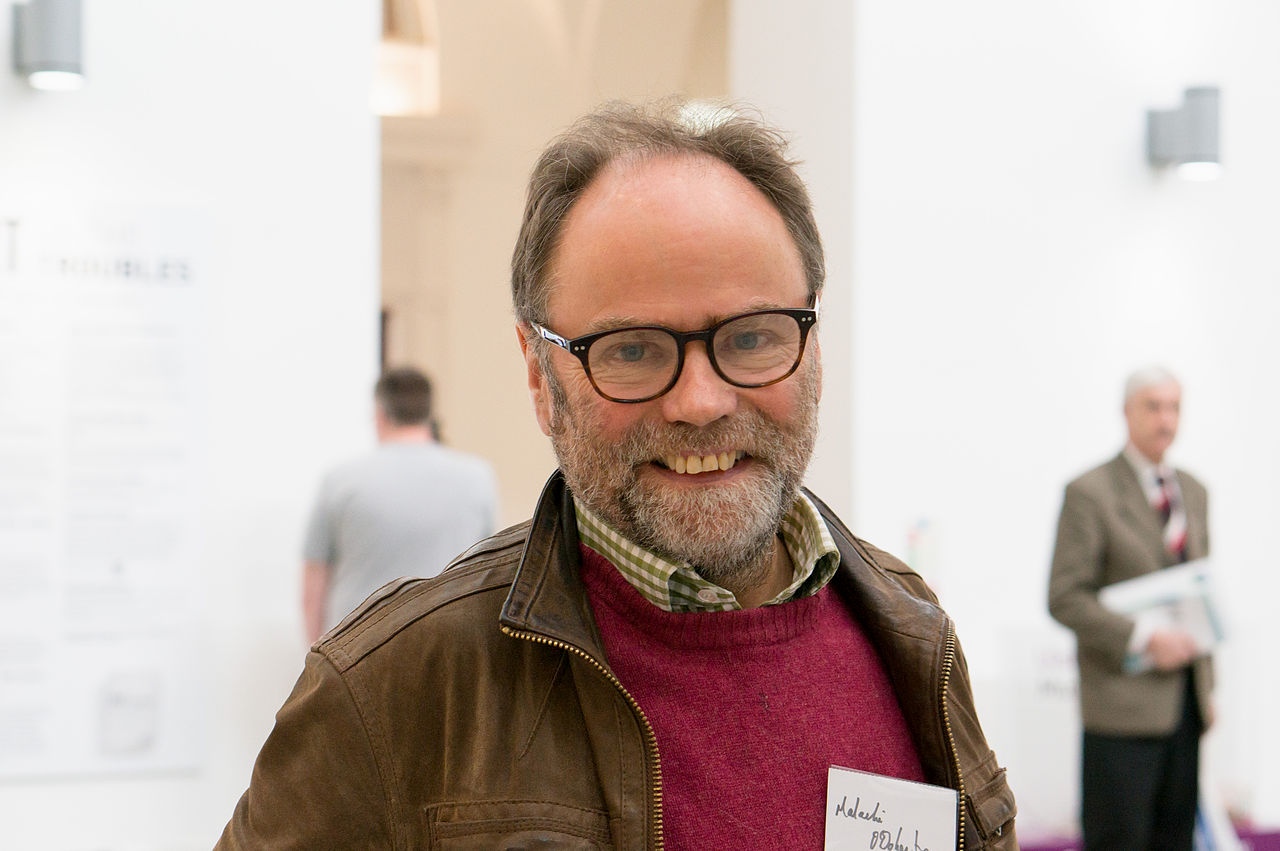 Acclaimed photographer Chris Barr will deliver photography workshops with participants - using his own body of work as inspiration and giving practical hints and tips on capturing imagery from the world around us. Images submitted by participants will be curated and compiled as line drawings in a coloring book that will reflect a current snapshot of our society.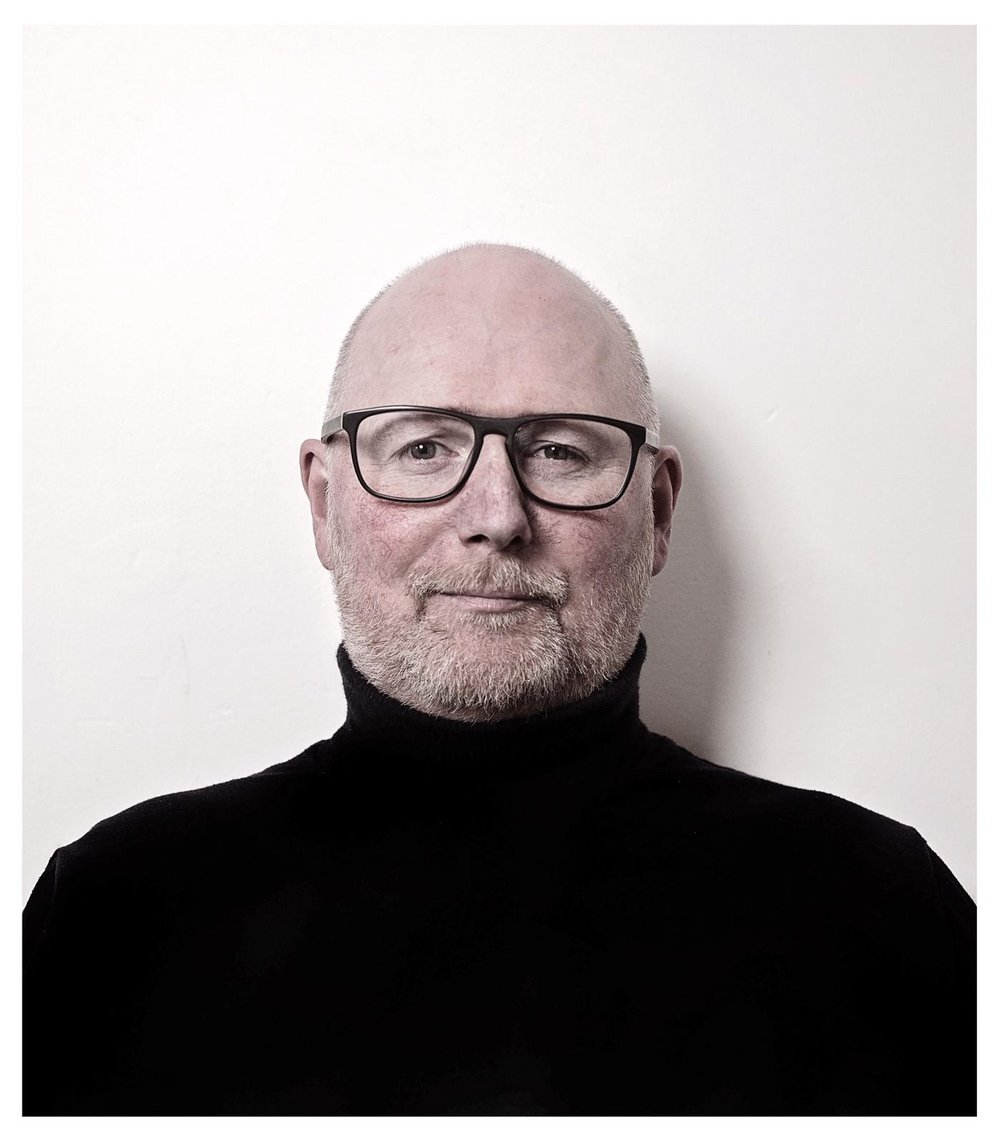 Award winning comedian Tim McGarry will also deliver a session with the group, using his unique style of comedy to explore some of the stereotypes and dark humour found in Northern Ireland, and helping participants to use commentary to describe their work.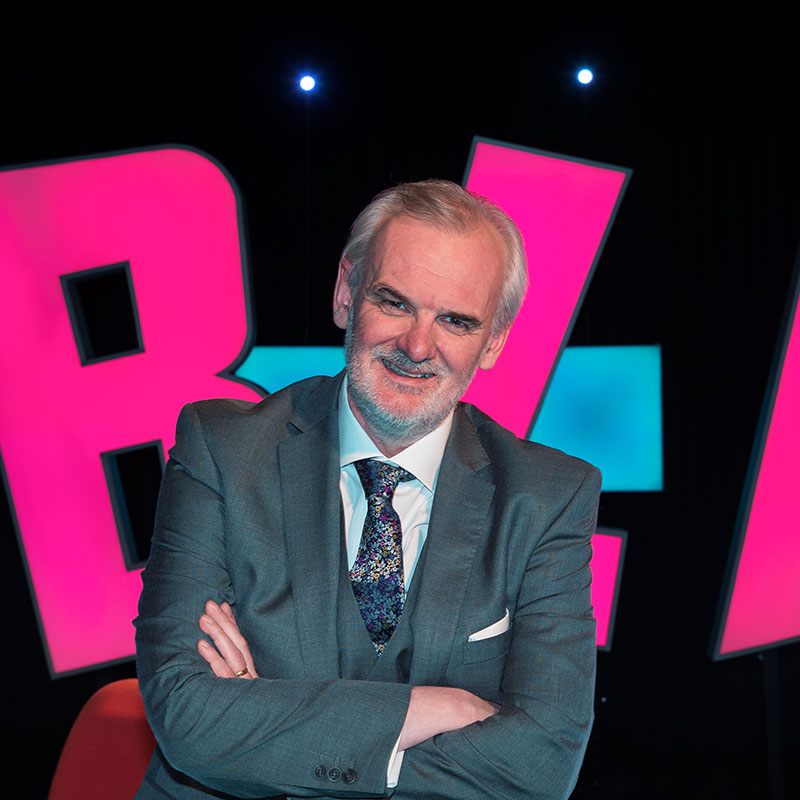 The final colouring book publication will be printed and distributed to all participants and will also be available to download from the Making the Future website.
Lesley Cherry, Community Engagement Officer for the Linen Hall Library, said: "Colouring the Past is a unique opportunity for participants to add their voice and have a say about the current state of play here through photography and humour. Participants will help create a modern day colouring book inspired by aspects of our past and that reflects a modern view of our society."
"Once complete, the colouring book can be decorated in whatever way people want - by mixing 'traditional' colours from communities, putting a psychedelic take on the images or completing them in monochrome. We want to explore how our humour has been a great, and often overlooked comfort in times of adversity, while remembering the past and looking at how far we have come", she added.
Colouring the Past is a free programme and anyone aged 16+ living in Northern Ireland or the border counties of Donegal, Sligo, Leitrim, Cavan, Monaghan and Louth are eligible to take part. For more information and to sign up to the programme visit here.
Example of photo (courtesy of Belfast Exposed) being turned into colouring book.