The first of Making the Future's new series of online programmes 'Ordinary People Extraordinary Times' came to a close this week after three groups took part in an online experiment to help discover more about themselves and their loved ones during lockdown.
The programme, which is part of the Women in the Archives strand, was designed to encourage participants to have conversations with the people important to them through a series of activities that included letter writing, scrapbooking, music, cooking and family history.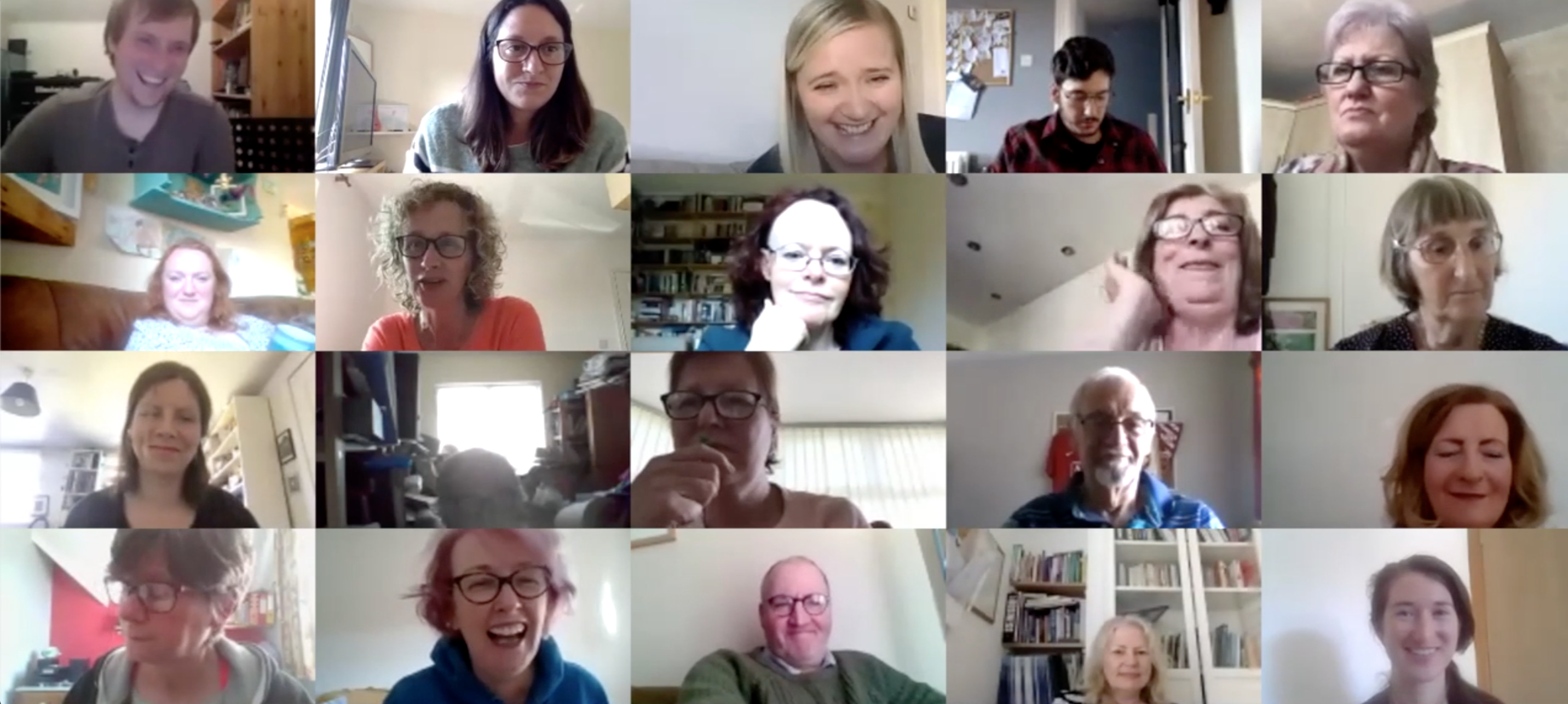 After receiving a starter pack in the post, the programme enabled participants from all corners of Northern Ireland and border counties to come together online and share their findings via a dedicated online group page and through a series of zoom calls led by PRONI's Making the Future team.
Group video calls were tailored to offer participants inspiration on ways to engage with loved ones and to document how we, the ordinary people, experienced this extraordinary time.

One participant said: "Taking part in a project like this, with other people 'in the same boat', has been very interesting. COVID 19 has had a strangely unifying effect. It gave me a focus each day, archiving this unique time in our lives. Reading other people's stories has been fascinating and it felt like something positive out of something very negative."
An online exhibition to showcase some of the findings and share many of the inspirational stories from the programme is currently in development. In the meantime, check out some of the examples from the programme below
Deana Friel's DIY home office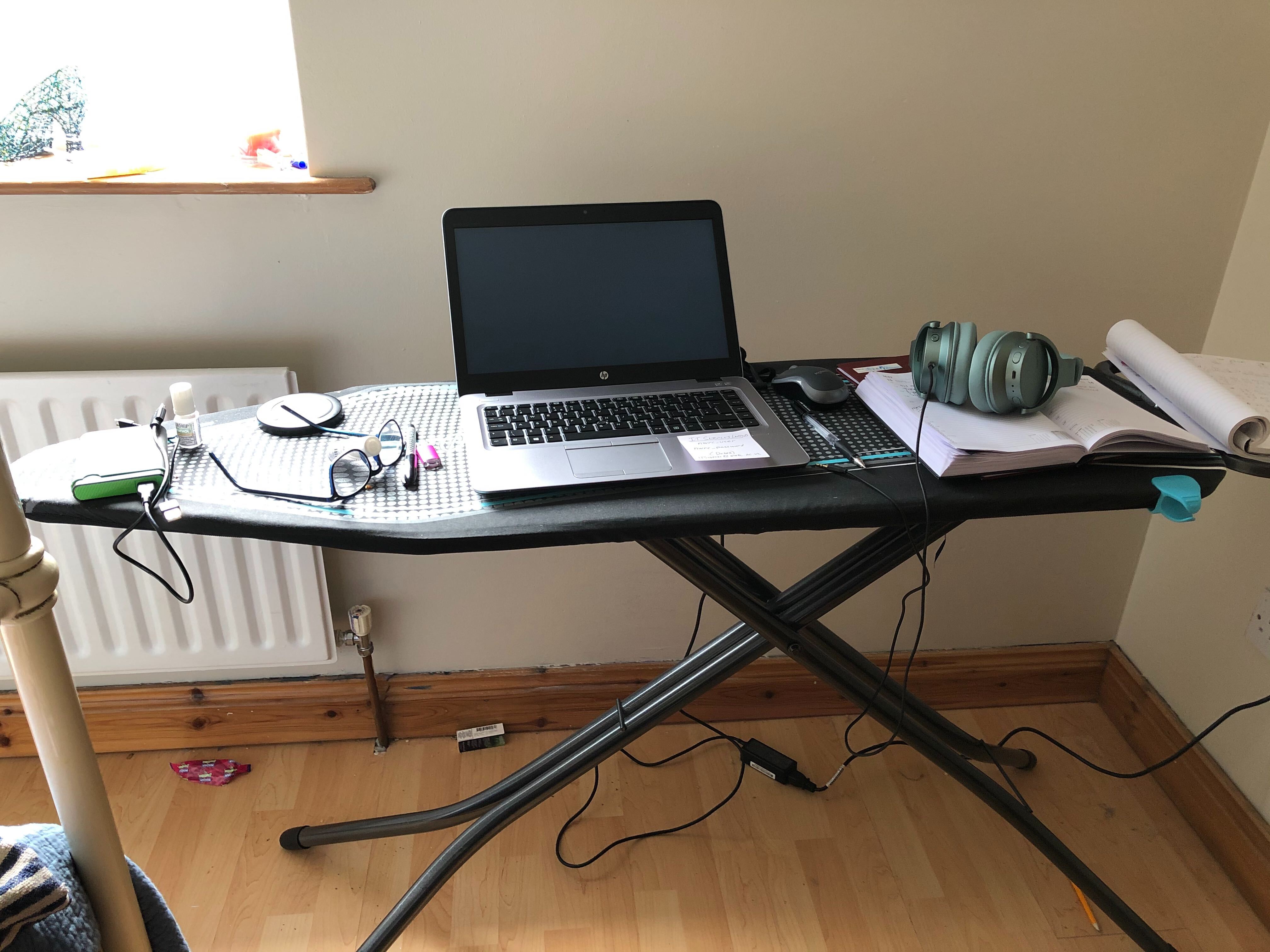 Anne Murray finds an envelope with a lock of her hair from childhood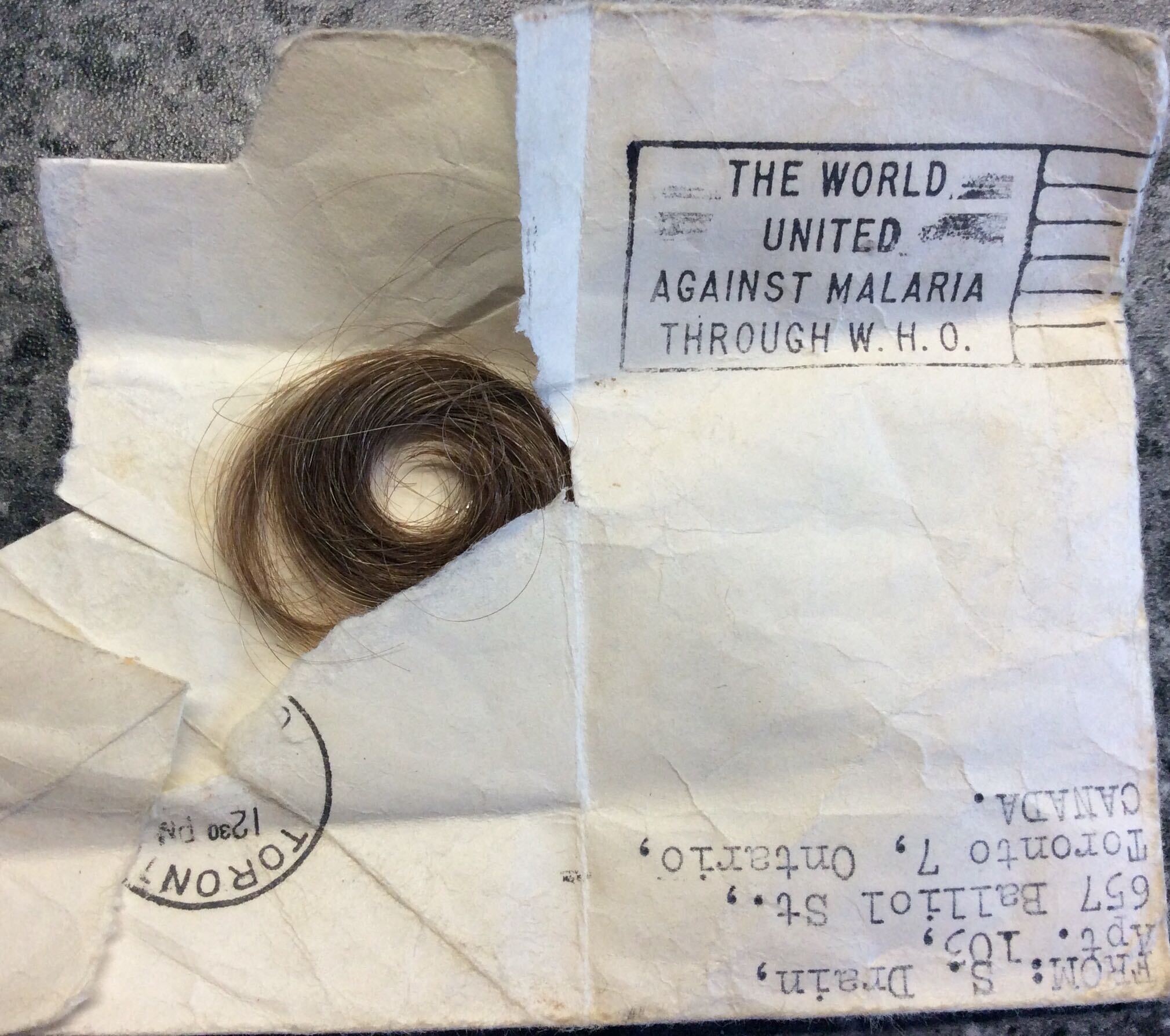 Colette Marquess documents Captain Tom Moore's story in a scrapbook